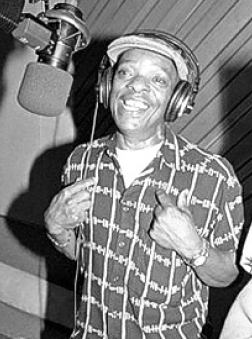 Jamaican singer Roy Wilson has died at the age of 72, after being ill for some time. In the 60's he was part of the acclaimed duo Higgs & Wilson, together with Joe Higgs.
Higgs & Wilson's debut single Manny Oh, produced by Edward Seaga, who later became Jamaica's prime minister, was a smash hit. The duo later moved on and worked with Coxsone Dodd having several other hit songs, including How Can I Be Sure and There's A Reward.
The duo split up in the mid 60's when Roy Wilson moved to the U.S. Joe Higgs continued his musical career and became a mentor for Bob Marley and also recorded several highly praised albums.