News
News about reggae music, artists, culture and more...
New Dirty Heart Riddim

New Dirty Heart Riddim
Jamaican Buggie Productions presents its first official single release featuring Anthony B, Beenie Man, Fanton Mojah and more... Listen !
Sampler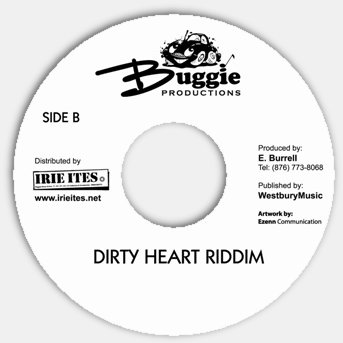 Here's a brand new heavy riddim produced by Jamaican Buggie a.k.a E. Burrell ! With Dirty Heat, Buggie Productions label delivers a very promising first release featuring a great line up. What a joy to listen to Beenie Man on a new roots instrumental. A success! Anthony B' Dutty Heart - already released on his 2001 That's Life album - is powerfull as Suga Roy & Conrad Crystal' mellow Make It One Day. About Natural Black, Turbulence, Luciano and Fantan Mojah, they also all deliver great original versions on this powerful nu roots riddim. The five singles will be out this month.
SINGLE 1
SIDE A : BEENIE MAN – (Radio Edit)
SIDE B : BEENIE MAN – Just Your Time (Raw)

SINGLE 2
SIDE A : FANTAN MOJAH – My Works Will be Reality
SIDE B : DIRTY HEART RIDDIM

SINGLE 3
SIDE A : TURBULENCE – Full up me Girl Head a Think
SIDE B : WARRIOR KING – On my Knees I Pray

SINGLE 4
SIDE A : LUCIANO – Bad Boy Put it Down
SIDE B : NATURAL BLACK - Make Good Use of Your Time

SINGLE 5
SIDE A : ANTHONY B – Dutty Heart (Dem a carry)
SIDE B : SUGA ROY & CONRAD CRYSTAL – Make it One Day
Comments actually desactivated due to too much spams
Video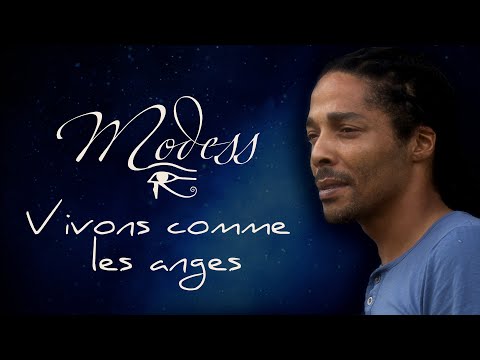 Raphael Modess - Vivons comme les anges (karaoké)
18 Aug
Video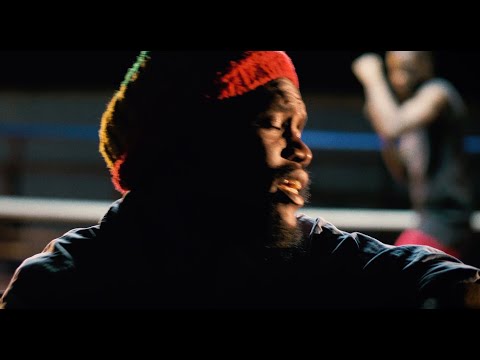 Var - Poor and Needy
27 Sep
Video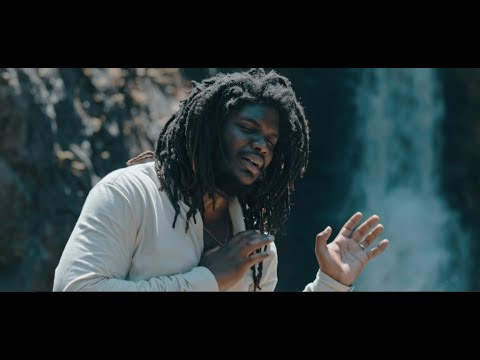 Mortimer - Lightning
11 Aug
Video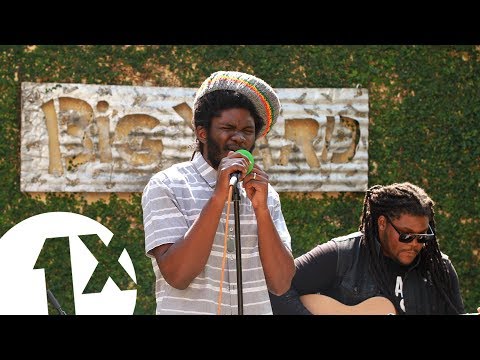 Mortimer - Big Yard performance (1Xtra in Jamaica)
11 Aug