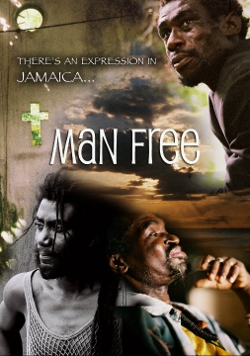 As a celebration of Jamaica's 50th anniversary of independence United Reggae gives you the opportunity to watch the documentary 'Man Free' live and for free for two days – from August 5th to August 7th.
'Man Free' is directed by Kinsey Beck and sheds light on real life in Jamaica through the lives of everyday people. Meet old and young, men and women, as they fight politics, crime, drugs and more.
From the colorful and spirited taxi driver Master Blaster to the young woman in her twenties running her own bakery.
It's not all reggae and good times. It's a land full of conflict and struggle and a yearning for a better life. But through all the hardships, you come to realize Jamaicans are truly people of grace.
'Man Free' was originally released in January 2012 and is available on DVD and download.
Watch the movie at manfree.unitedreggae.com.