Soul Jazz Records have just reissued two classic lovers rock albums – Louisa Mark's 'Breakout' and Carroll Thompson's 'Hopelessly in Love'. These two groundbreaking albums were originally released in 1981 and helped to define British reggae for a new generation of black British youth.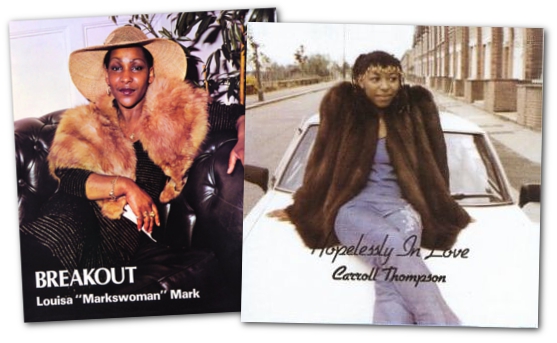 Both albums were commercial successes at the time, but they have been out of print for many years. The reissued versions come with original artwork in deluxe packaging on CD and limited edition LP.
The late Louisa Mark's debut and sole album 'Breakout' also comes with three bonus tracks – two rare single-only DJ cuts with Louisa Mark alongside the legendary Trinity and a rare dub.