Bertram "Ranchie" McLean - who played bass and guitar on countless reggae classics from the 70's - died on November 14 in Jamaica at the age of 64, writes Jamaican Observer. According to his son Antoine McLean his father had been ill for some time, and had a surgery for prostate cancer two years ago.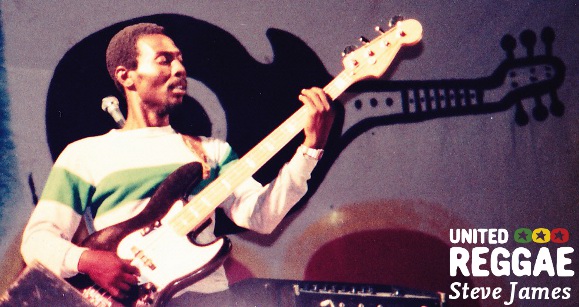 Ranchie McLean was along with keyboardist Ansel Collins, bass player Lloyd Parks and drummer Sly Dunbar the core of the Skin, Flesh & Bones Band, who later became The Revolutionaries, house band at the legendary Channel One studio.
Ranchie McLean however started his career as a guitarist at Studio One in the 60's, but it was as a bass player on classics such as the Mighty Diamonds' Right Time or Dillinger's CB 2000 he really made his mark.
He is survived by eight children and several grandchildren.