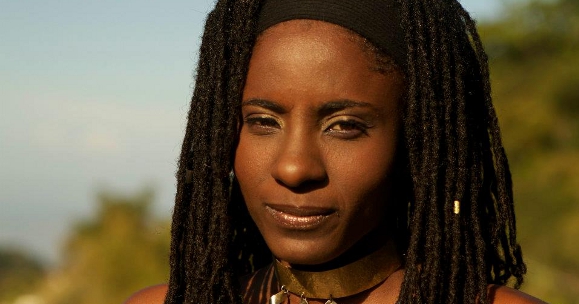 Hyped Jamaican singer Jah9, who did one of first public recordings on Protoje's debut album '7 Year Itch', has teamed-up with producer Rory Gilligan of Stone Love for her debut album 'New Name'.
The first taste is Jungle, a track that calls to action for young men to assume the oft-forgotten responsibilities of manhood and where the city streets are likened to mountains and valleys.
'New Name' is expected to be released in February.