Kabaka Pyramid, Chronixx, Jah9, Protoje and Iba Mahr are some of the young talents coming out of Jamaica right now. Duane Demarco Blake, better known as ReneGrade, is another one.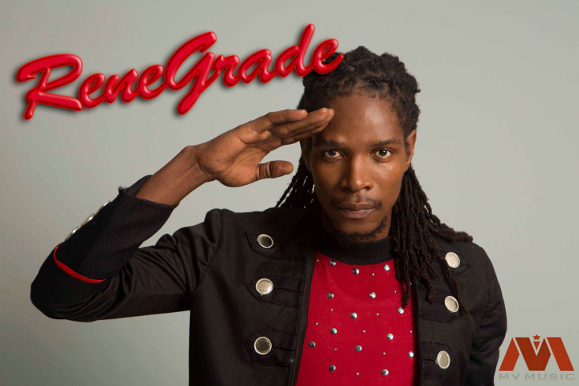 This youth from Spanish Town, Jamaica, participated in the popular Jamaican TV talent competition Magnum Kings and Queens in 2012 and impressed foundation producer Mikey Bennett, veteran saxophonist Dean Fraser and world-renowned singer and label owner Mr. Vegas. The latter was so impressed with ReneGrade that he has signed him to his label. Mr. Vegas will also produce his debut EP and upcoming album 'Black Survivor'.
ReneGrade placed third in the competition and might be a new player in the music industry, but he has still managed to release to singles – Formula on the Good Call riddim and the title track off his to be released album.