U.S. six piece reggae band Dubbest dropped their debut album 'Off Dubbat' in 2009, today considered by themselves as a full-length demo that helped them get a foot in the door.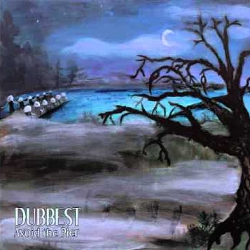 Their second album 'Avoid the Pier' was recently put out after two years in the making and is described as a medley of darkness and light and has a new evolved sound compared to the debut set.
"The goal is to reach our music out to all the people that need, want, and desire some interestingly different reggae music. Each song is open to interpretation," explains guitarist Andrew Mackenzie, and adds:
"It was executed in a live fashion in a basement and all of the basic instruments being played and recorded at the same time."
'Avoid the Pier' is now available on digital platforms worldwide.