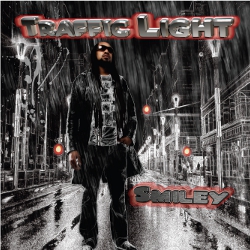 Dutch reggae singer Smiley dropped his debut EP 'Lively Road' in 2010 after leaving a reggae band he was touring with. It featured the Anthony Senior produced Junior Kelly combination Dem a Wonder.
His debut full-length album 'Traffic Light' was recently released on digital platforms. This 16 track effort also hosts an Anthony Senior produced tune – Keep the Joy with fierce chanter Anthony B.
The other cuts are supervised by producer Stiko and mixes soul and reggae set to live instrumentation.
A CD version of the album will be available in March.