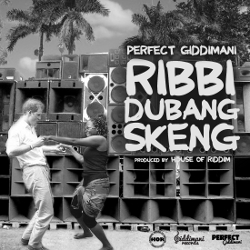 Well-dressed prolific chanter Perfect Giddimani has joined forces with Sam Gilly from Austria's House of Riddim for the new album 'Over the Top'.
The first taste is called Ribbi Dubang Skeng, an ear catching and playful single eager to move your feet.
The full set will be released in September.