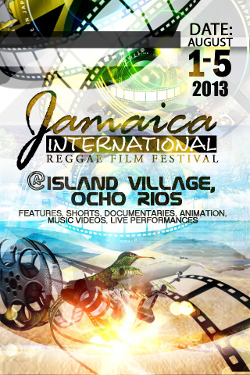 This years Jamaica International Reggae Film Festival takes place from August 1st to 5th at Island Village, Ocho Rios. Over the 5 nights there will be a host of films celebrating Jamaica's music and its culture from Jamaican-based film makers and those around the world.
This year the festival especially honours Jamaican Women in Film and amongst those films will be Sharon LaCruise's documentary 'Daisy Bates: First Lady Of Little Rock' which tells how Daisy Bates led the historic integration of Arkansas schools.
For more information about all the things appearing and happening at the event plus a chance to vote in Your Favourite Reggae Video visit www.reggaefilmfestival.com.