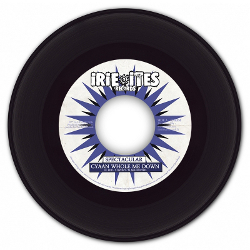 The always reliable Irie Ites out of France has just released a brand new riddim.
Diamond is a sweet and shoulder rubbing one drop with vocals courtesy of Jr Yellam, Spectacular, General Levy, Solo Banton and Ras McBean, among a few more. It also features two dub versions mixed by Jericho.
It's now available on vinyl and digital download.