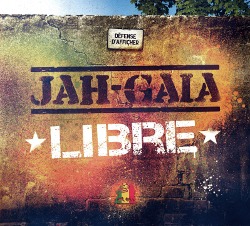 French group Jah Gaïa release their third album Libre this week. It includes Peace is the Doctrine – a combination with Senegalese singer Meta Dia of Meta and the Cornerstones.
"On this new album, we wanted to have different guests" the band told United Reggae "But we also aimed to meet these people for real, share moments with them so you can feel it on the recording, not only put a name on a track for promotion".
"We met Meta through Dub Incorporation. Then we discovered his own album and we loved it! His voice and what he spreads in his music sounded true to us, so we did everything which has to be done to make this feature happen".
The collaboration took place in St Etienne when Meta and the Cornestones had two days downtime on their last European tour.
"On the first day, our two singers Deuf and Natty met Meta and wrote lyrics together. Then they spent the day after in studio, recording the vocals for "Peace is The Doctrine"."
"Meta is really friendly, easy going... like the rest of his band! When you listen to this tune, you can feel that we spent time with them for two days. It's not only about music, it's also about what we share as human beings".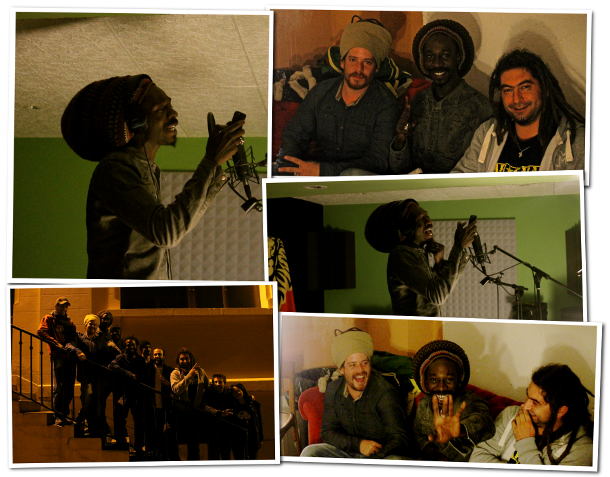 The project was recorded in "L'hacienda" studio in Tarare, and mixed and mastered by Umberto Echo and Dorian Gray in Germany.
"We've made a pretty new roots album, with vintage sounds on some parts, but also modern and dancehall ones on other tunes. Everybody in the band is glad about how it sounds in the end".
Libre is out tomorrow.