East London label and promotional outfit Reggae Roast are known for releasing contemporary takes on traditional roots, dub and dancehall.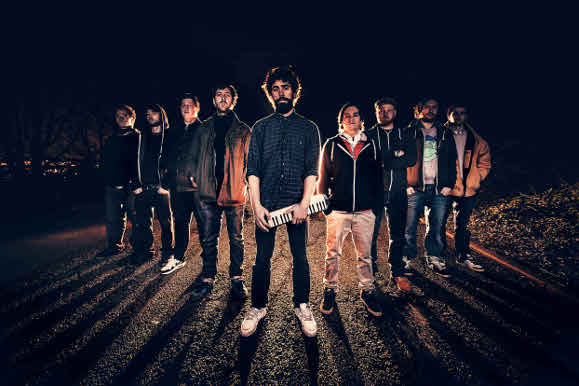 Their 19th single is something quite different – a marriage of reggae and indie by 9 piece band The Drop.
The Drop are fronted by Daniel "Dandelion" Collier – who sang on the Hempolics' Serious which was featured on Reggae Roast's first compilation Roots Uprising.
Waiting For is the second single from their 2013 EP Turning Around. "The song seamlessly blurs the lines between indie rock and reggae, with driving guitar riffs that ride a deep dub bassline accompanied by the funky groove provided by horns and percussion" is how Reggae Roast describe the track in their press material, "It is a fresh and bold crossover that the Drop will be continuing to make".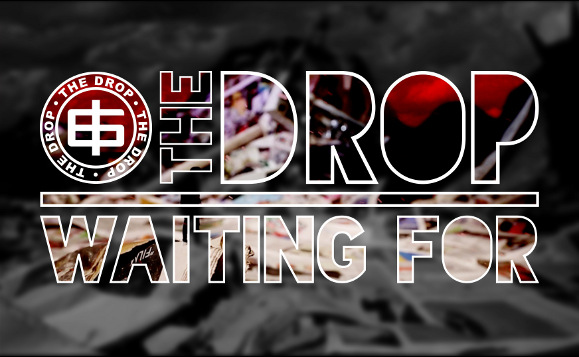 Engineered by UK legend Nick Manasseh, Waiting For is supplemented by remixes by LV (Hyperdub Records) and the Future Dub Project.
No waiting is required as the release descends on June 16th – with an album to follow.