Acclaimed Australian producer, mixing engineer and keyboardist Mista Savona is on a mission. He aims to bring about 30 Jamaican and Cuban musicians together in the recording studio for the first time ever.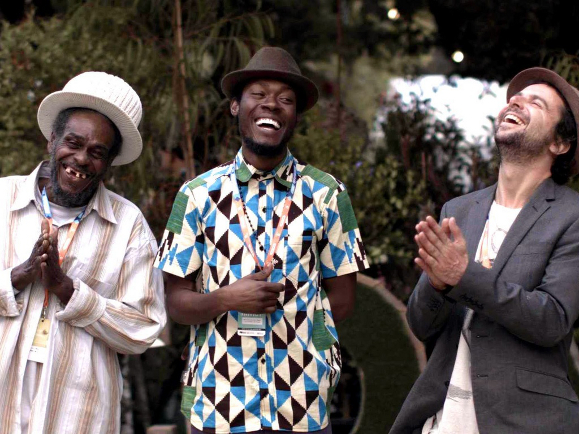 Key Jamaican and Cuban artists already confirmed for this landmark project include Sly & Robbie, members of Buena Vista Social Club, Leroy Sibbles of The Heptones, Prince Alla and Randy Valentine.
But Mista Savona and his team need financial support to make this historical new project come true. They have secured support from the Australia Council to help with recording costs in Cuba and Australia. They now need assistance with international travel costs, studio and equipment hire, engineer and artist fees, legal expenses and permits for our artists and film crew.
The team has a Kickstarter goal of $20,000 AUD, and they have already received a little more than $16,000 AUD. Less than $4,000 AUD is therefore needed to reach the goal. If they exceed the target additional funds will be used to record more high profile artists, including Damian Marley, Mos Def, Busy Signal, Chronixx, Tanya Stephens and Tarrus Riley.
This project is a journey to unite the music of Jamaica and Cuba. It will fire up a melting pot of traditional and contemporary Cuban and Jamaican music, and intends to explore and develop new styles and sounds showcasing the best of each island's musical heritage.
The international artists will come together to record at Havana's Egrem studios in Cuba. Over the course of eight days the musicians will collaborate, compose and improvise together to create a full length album.
Learn more about the project and how to contribute here.