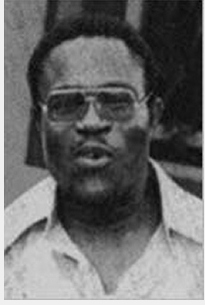 We have just heard that the great producer Joe Gibbs has succumbed to a heart attack.
A very sad news for the reggae world.
Of course, we can't be content with a simple "news" to pay tribute to him, thus the whole United Reggae team is currently mobilizing to review his career in a future article.