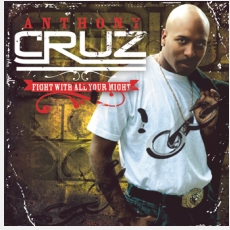 Rohan Smith aka Anthony Cruz, charismatic singer especially among ladies comes with his debut album with Donovan Germain of Penthouse Productions.
This set entitled 'Fight With All Your Might' will be out on the 15th of April on VP Records.
Until then, we suggest you to listen to an excerpt: Hold Me featuring Nikkiesha Barnes.