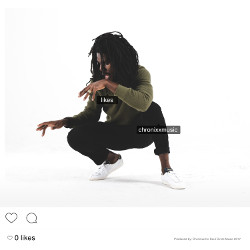 Young reggae revivalist Chronixx has a new single out. Likes is taken from his forthcoming debut album Chronology, which is expected to hit the streets in the second quarter of 2017.
Chronixx is probably most recognized for his rootsier efforts, but Likes is dancehall-oriented and lies close to previous singles like Sell My Gun and Odd Ras.
On Likes Chronixx speaks his mind on the dancehall climate and the hype surrounding social media. It's now available on digital platforms worldwide.