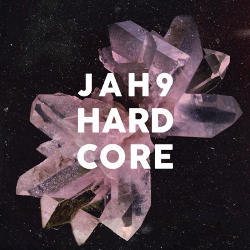 Jah9 joins forces with Chronixx on a new remix version of Hardcore, a track taken from her second album 9, released in September last year.
She also announces a dub project with UK mixing maestro Mad Professor. And the first single taken off that album is I Selassie I Dub, which will be featured on the Hardcore single.
Mad Professor Meets Jah9 – In the Midst of The Storm contains dub mixes on the tracks from Jah9's album 9 and will be released on colored vinyl on Record Store Day, April 22.
The single Hardcore drops on March 17.