In 1976 Augustus Pablo and King Tubby teamed up and released the genre-shaking dub album King Tubby's Meets Rockers Uptown. It was originally released on Yard Music in Jamaica and have since been reissued countless of times.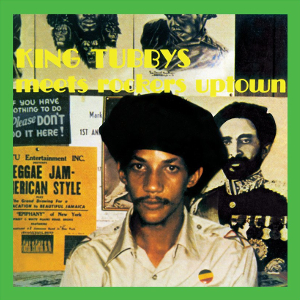 Now the Augustus Pablo estate – operated by his children Isis and Addis Swaby – aims to once again reissue this classic album with a few rare and previously unreleased tunes by Augustus Pablo.
But to get the album reissued Isis and Addis Swaby need help and they have therefore launched a campaign via Pledge Music to crowdfund the project.
But they aim to do more than just reissue the album. The campaign also encompasses different merchandise like t-shirts and posters. They also want the album to be available on vinyl, CD and digital download.
On the Pledge Music campaign site you can pre-order the items you are interested in and when enough orders are in it till be manufactured. All the information you need is here.