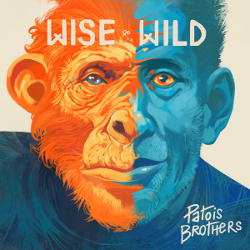 Italian band Patois Brothers has recently dropped their new album Wise & Wild, a set that comes with 12 original compositions, including a combination with roots veteran Max Romeo.
Wise & Wild was recorded in Italy, but the Brothers wanted a different sound and found UK producer Daniel Boyle and his Rolling Lion studio, a studio with analogue equipment from the 70s where solid albums from Lee Perry and Max Romeo were recently recorded.
The album is currently available on digital platforms worldwide.