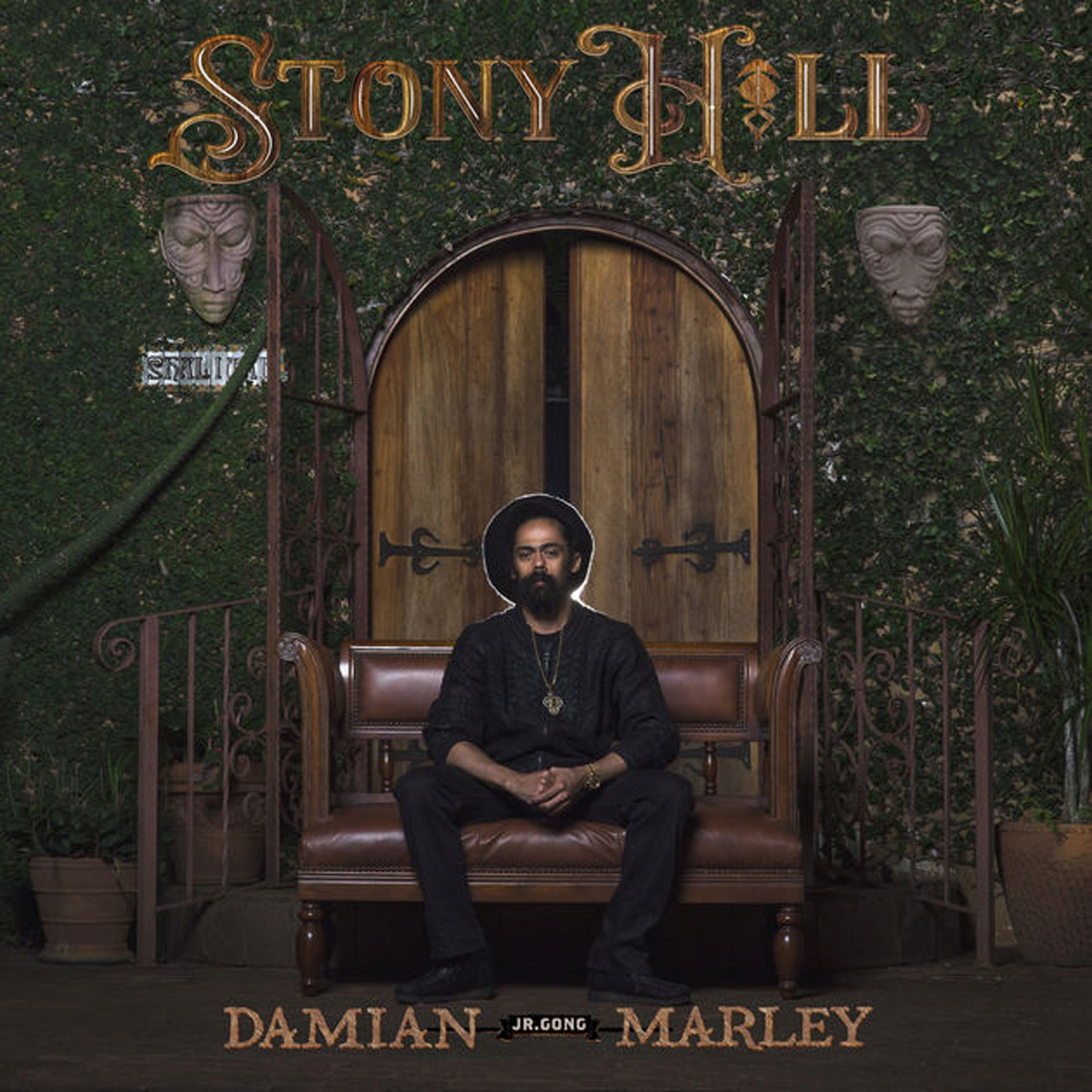 12 years after Welcome to Jamrock, Damian "Junior Gong" Marley just released his new solo album.
During this time, he released an album with NAS, was part of SuperHeavy with Mick Jagger, Joss Stone, Dave Stewart and A. R. Rahman. He also released several singles and videos and produced many artists on Ghetto Youths International with his brothers Stephen and Julian Marley.
Stony Hill is his fourth album and is available on CD and digital platforms since July 21th. It features singles Nail Pon Cross, Medication, Speak Life and R.O.A.R. that was released as a music video last month.
Tracklisting:
Intro
Here We Go
Nail Pon Cross
R.O.A.R
Medication feat. Stephen 'Ragga' Marley
Time Travel
Living It Up
Looks Are Deceiving
The Struggle Discontinues
Autumn Leaves
Everybody Wants To Be Somebody
Upholstery feat. Major Myjah
Grown & Sexy feat. Stephen 'Ragga' Marley
Perfect Picture feat. Stephen 'Ragga' Marley
So A Child May Follow
Slave Mill
Caution
Speak Life