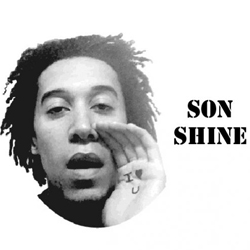 Vini Vicomte is a young French artist from Paris. He recently released his new single Son Shine.
"This fourth single describes the dilemma that we encounter sometimes on our way. For example, the choice between fatherly love which may implies to leave to protect child. And desire of family, when the house's daily weather is strained. It can speak to much people in different situations." said Vini V.
Son Shine is available now on all digital plateforms.