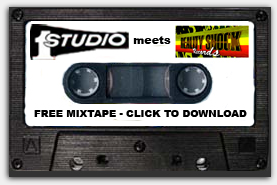 The UK based label Reality Shock pays tribute to Clement 'Coxsone' Dodd's legendary label releasing a new mixtape called Studio One meets Reality Shock. It features dubplates from the label full crew on crucial riddims made in Studio One.
Strictly great cuts by 15 artists such as Mikey Murka, Earl 16, Afrikan Simba, Errol Bellot aka Gideon Zinger, Princess Jewels, Aqua Levi... Recommended.
Edit : The mixtape is no more available because Dodd's family asked Reality Shock to remove it.