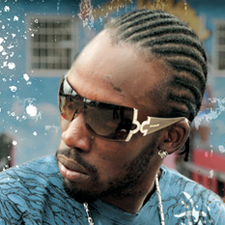 After Gangsta For Life released in 2007, the "Gully God" Mavado - born David Constantine Brooks - is back with a new album due out on VP Records as the previous one.
Called Mr Brooks: A better Tomorrow, this new effort is scheduled for the 28th February of 2009 and is very expected by all dancehall enthusiasts.
Awaiting the release, we invite you to listen now to the first single, So Special.