Be Yourself, that's the name of Joseph Shepherd's first album.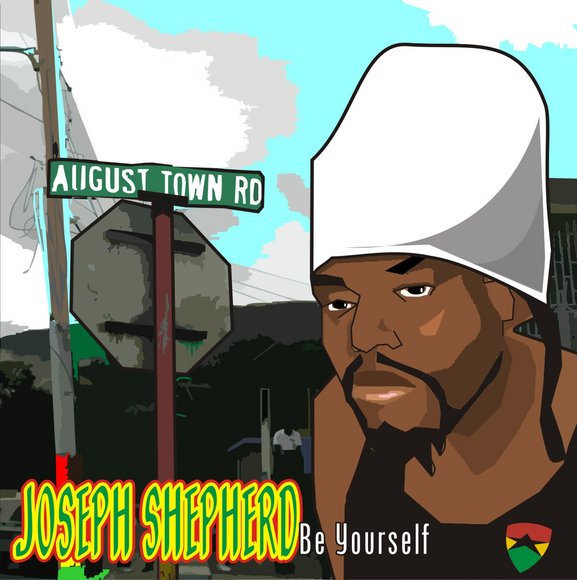 15 new tracks produced by Devon Williams aka John Marcus for Chop Chop Productions and recorded and mixed at Caveman Studio, Kingston, Jamaica. From roots reggae tunes as Bullet To The Grave or My Life to modern dancehall riddim, with Motherland and Don't Get Caught the singjay chants over different musical genres.

There is no reason to miss Be Yourself as it is available for free here. So, don't waste your time and get your copy !

Indeed, Judgement Yard, established as a community centre in August Town by Sizzla Kalonji, decided to "no longer charge money for downloads of any music produced by Judgement Yard", as it is explained on the communauty website.