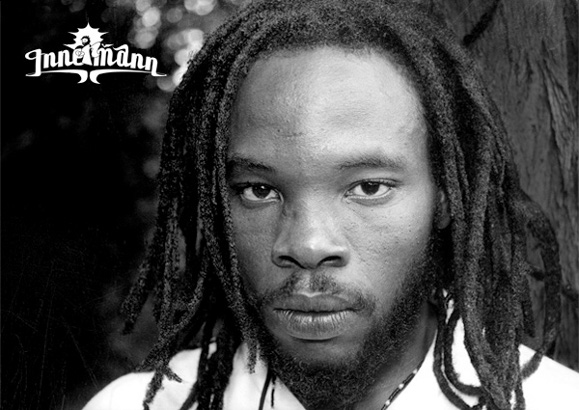 German photographer Holger has over the last decade captured some of Jamaica's premier reggae, ska and dancehall artists such as Alton Ellis, Sugar Minott, Beres Hammond and Queen Ifrica, to name just a small few, on beautiful black and white photographs.
These portraits and live performance shots he has now gathered together to form around a 230 page book entitled Innermann.
The layout and format of the book is finished, but unfortunately to get Innermann produced, Holger, needs to gain some financial support and is therefore looking for either one exclusive sponsor or multiple limited sponsors joining forces to help finance the project and get Innermann from screen to an initial print of 500.
So if you feel you are in a position to help aid the completion of this great book and would like to sponsor Innermann please get in touch with Holger at www.innermann.de, where you will also be able to see some of his work.