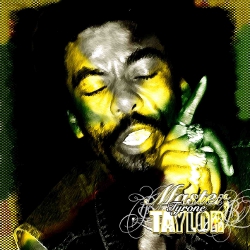 London studio and label Stingray has released the long awaited album from the late Tyrone Taylor.
Titled 'Master', it was co-produced and mixed by Carl "Dillie" McLeod and includes a previously issued recut of Taylor's 1975 Jack Ruby production Life Table.
'Master' is out now for download from Stingray Records Online Store: http://shop.stingrayrecords.net.