Reggae royalty and superstar Stephen Marley is set to deliver his much anticipated sophomore set 'The Revelation Pt. 1: The Root Of Life'. The album is expected to be the first of a pair of albums set to release before the end of 2011 and this; the initial installment appears to be loaded.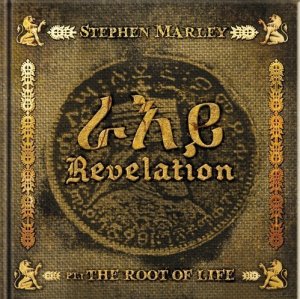 While a couple of previously released singles have definitely turned up the excitement for this forthcoming set, fans will be even more enthused when they realize that Marley is being joined by an all-star cast of supporters.
Buju Banton, Capleton, Marley bros. Ziggy & Damian and Spragga Benz are all on board the new album from the two-time Grammy winner, as is Melanie Fiona who listeners got a taste of on No Cigarette Smoking, one of the previously mentioned pre-album singles.
Stephen Marley's 'The Revelation Pt. 1: The Root Of Life' is set to arrive in stores across the globe on May 24.