Despite being billed as a "Street Album", 'Reap What You Sow' - Checking in at a very healthy 15 tracks and nearly fifty minutes - Is a very album-like compilation of tunes from the outstanding Reggae breakout star of 2009, the UK born, Italian grown, Lion D. The chanter caught a severe attention in '09 when he pushed what was arguably the best album of that year, 'The Burning Melody' through solid Italian imprint, Bizzarri Records.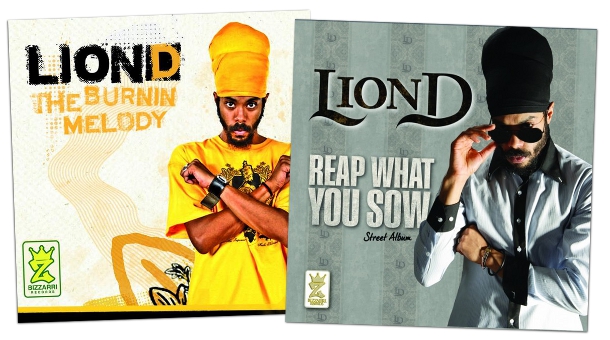 The Lion is a very raw and colourful talent and everything which makes him unique and potent appear to be on full display on this set, which Bizzarri also helms. Surprisingly, brought in to help is much respected Jamaican veteran singer, King Kong, who should bring even more flames to this already heated release.
Album, 'street album', 'mixtape', whatever you want to call it, the wicked Lion D returned on May 2 when 'Reap What You Sow' sprang on etailers worldwide.