The infectious rhythms and bawdy lyrics of mento, the first Jamaican recorded music, have enjoyed a revival of late thanks to the likes of the Jolly Boys and the Blue Light Mento band.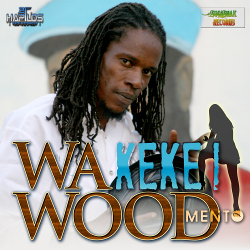 Now Dean Fraser has produced a modern mento and calypso influenced track with former Sugar Minott protégé Keke I for Sugashak Records.
Titled Wa Wood it tells a similarly ribald tale of female self-amusement to the 1970s mento revivalist Stanley Beckford's Soldering. Modern beats meet the traditional mento banjo and Fraser's sax imitating a clarinet.
Wa Wood is out now and an album is rumoured to be in the works.