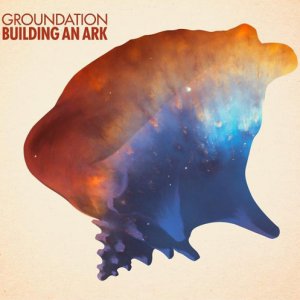 Groundation – the jazz influenced reggae outfit from California – unleash their new studio album 'Building An Ark' with Soulbeats Records on March 20th in Europe and on April 24th in the U.S with VP Records.
On 'Building An Ark' Groundation is said to stay true to the essence of their sound – a mix of roots reggae, jazz, funk, salsa and transcendental dub.
"We always want to challenge what we do and show progression in this music that is uniquely ours, and Building An Ark is the best this group has ever sounded on record. Ours fans will feel that rare explosive energy that is Groundation with a focus on sonic quality, clarity and words of strength," says lead singer Harrison Stafford in a press release.
Groundation has to date released over a nine albums independently – collaborating with reggae legends including Don Carlos and The Congos – and developed a international cult following with their progressive sound and live performances.