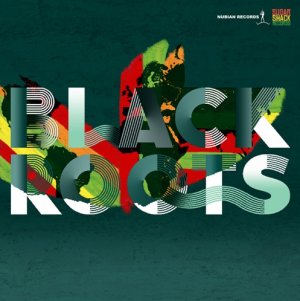 Bristol's reggae heroes Black Roots are back with a brand new album following the 2011 release of 'Black Roots - The Reggae Singles Anthology' and the 2012 re-release of 'All Day All Night' deluxe version by reissue label Bristol Archive Records.
It has been more than three decades since Black Roots formed and over 20 years since the original line-up were together in the studio. On the new album – 'On the Ground' – they've picked up where they left off.
'On the Ground' holds 17 tracks and will be released via their own Nubian Records and Bristol Archive's parent label Sugar Shack Records and is set for release on September 10 on CD, LP and digital download.