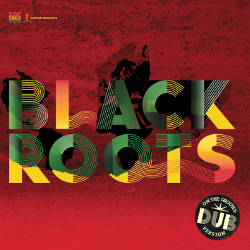 UK reggae band Black Roots got together again last year to release the acclaimed 'On the Ground', their first album in more than 20 years. It has been widely praised by critics and was selected for United Reggae's favorite albums of 2012 list.
Now this set receives a dub treatment courtesy of Louis Bracket who has previously worked with bands such as Misty In Roots and Culture.
He has reshaped, rearranged and stripped down 15 of the original album's 17 tracks for 'On the Ground In Dub', which was released on CD and on digital platforms on March 4th.