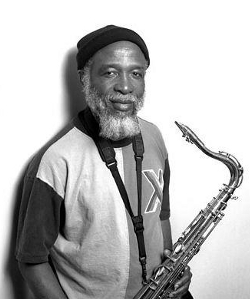 Jamaican saxophone player Cedric "Im" Brooks died of cardiac arrest on May 3 in New York City after being ill for some years.

Cedric Brooks was a hugely influential saxophone player and roots reggae musician working with a number of acclaimed artists and producers, including Clement Dodd, Skatalites and Beres Hammond.

He was also a leading figure in the Jamaican nyabinghi movement and put out several albums under his own name as well as together with The Light of Saba and The Mystic Revelation of Rastafari.

Cedric Brooks was 70 years when he died.