Maurice Roberts, an original member of harmony trio The Gaylads, died August 14 at the University Hospital of the West Indies in Kingston, Jamaica.
Roberts, who was 70, died of an heart attack, his daughter Paula said.
Along with Horace 'BB' Seaton and Delano Stewart, Roberts was part of The Gaylads that recorded classic rocksteady songs in the 1960s such as Hard to Confess, Over the Rainbow's End and Lady with the Red Dress On.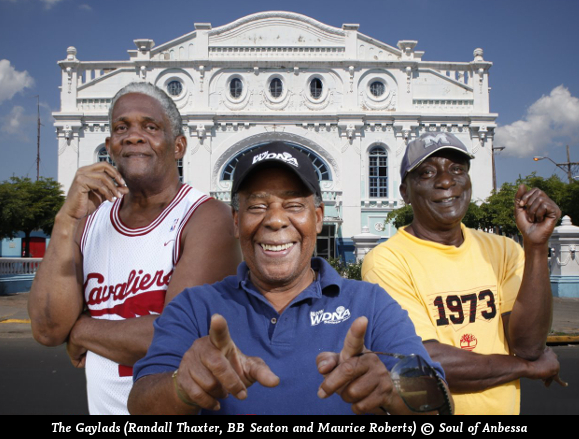 When Seaton and Stewart left for solo careers in the early 1970s, Roberts carried on with his version of The Gaylads which evolved into The Psalms. That group toured and recorded for several years as harmony singers with Bunny Wailer.