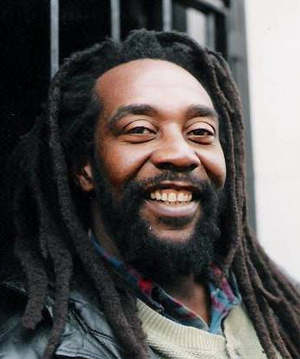 Legendary reggae singer Peter Broggs died on December 19, 2015, at the age of 61. In 2004 he suffered a severe stroke and never fully recovered.
He started his career in the 70s and he was deeply spiritual and most songs he recorded was about the Rastafari movement. He released several albums throughout the years, including strong sets like Rastarai Liveth! in 1982 and Jah Golden Throne in 2000. His hit song International Farmer was also relicked a few years ago by French label FuryBass to wide acclaim.
Peter Broggs' family is currently collecting funds for his wake and funeral arrangements. If you want to contribute you can head over to crowd-funding site gofundme.