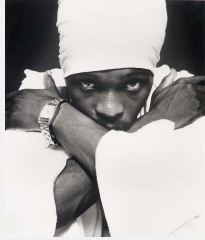 Anthony B creates the surprise in this 2008 debut with a new album due out for Mars. No CD or vynil release for this new set. Life Over Death will be exclusively available for download through the website anthonyblifeoverdeath.com.

This album features So Much Things To Say in collaboration with Lauryn Hill and Wyclef Jean, a duet with Akon on Journey, and Territory a positive song calling everyone to defend their community and nation, to name a few. More details coming soon…

Till then, Bad From Long Time the first single from this digital set, is already available on the official website.