Nearly 50 years after he wrote what became a reggae classic, Norris Weir of The Jamaicans has teamed with an Italian band for a rendition of Ba Ba Boom.
Weir, 71, recorded the 1967 Festival Song Competition winner as Ska Baboom Time with Krikka Reggae from Basilicata in southern Italy.
"Somewhere around the end of 2014, I was contacted by Simone Camissa the manager and producer of Krikka Reggae Band to do dub plates of Ba Ba Boom and Things You Say You Love for various sound system DJs worldwide. Ska Ba Boom was released on July 8 2016; I am pleased with the fusion of the Ska rhythm which is very vibrant and popular on the international market," said Weir.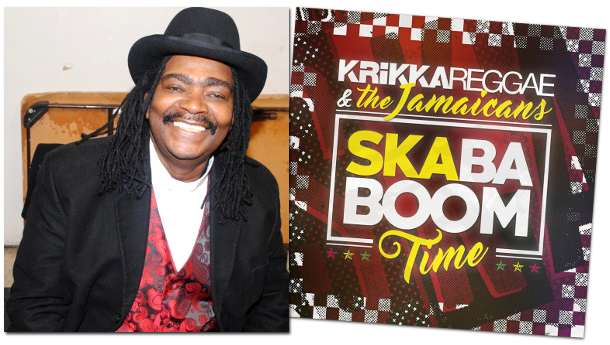 Things You Say You Love was The Jamaicans' first hit song, also released in 1967. The group also included Tommy Cowan, Owen Hylton and Martin Williams.
Ba Ba Boom is their signature song. It won the second 'Festival' competition, beating Unity by Desmond Decker and The Aces and Al And The Vibrators' Jamaica Move Up.
Weir, now an ordained minister of religion, lives in Port St. Lucie, Florida. He welcomed the opportunity to put a fresh sound to the original which was produced by Duke Reid.
"The lyrics of Ba Ba Boom is very catchy and the rhythm captured the soul of the people. This is one of the reasons why this classic has endured five decades; for the older folks, this song is a part of an era when the music was fresh, clean, strong and meaningful," he said.