Nambo Robinson and Ronnie Davis, two reggae stalwarts, died on January 25 in their native Jamaica.
Robinson, a respected trombonist who played on songs by Bob Marley, Dennis Brown, The Tamlins, Lauryn Hill and the Mystic Revelation of Rastafari, died of an heart attack in Kingston. He was 67.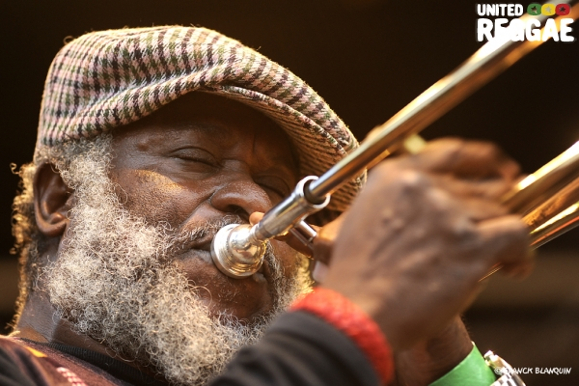 Davis, who earned fame as a member of roots group The Itals, died at hospital in his native parish of Westmoreland, two days after suffering a massive stroke. He was 66.
Both were busy at the time of their passing. Robinson was scheduled to be part of a band paying tribute to legendary trombonist/composer Don Drummond in early February. Davis' fifth studio album, Iyahcoustic, was released last August.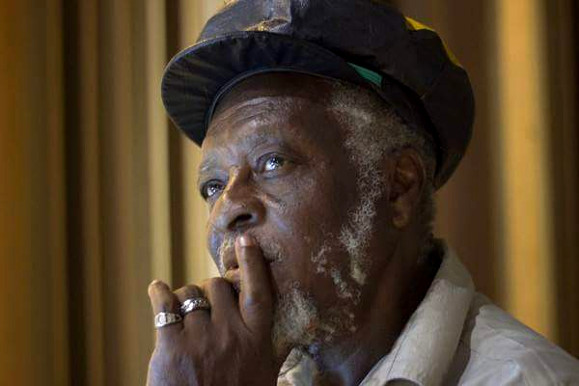 Robinson was strongly influenced by Drummond, a tragic genius who died in Kingston's Bellevue asylum in 1969.
He played on countless classics including Marley's Buffalo Soldier, Baltimore by The Tamlins and Lift Up Your Head by Everton Blender.
Davis was a member of The Tennors, another successful group, before joining The Itals during the early 1970s. The latter's biggest hit was In A Dis Ya Time.