Reggae lost another stalwart on February 4 with the death of percussionist/singer Noel 'Scully' Simms.
His daughter, Andrea Simms, said he passed away at home in Kingston, Jamaica's capitol, at age 82. He had battled lung cancer for two years.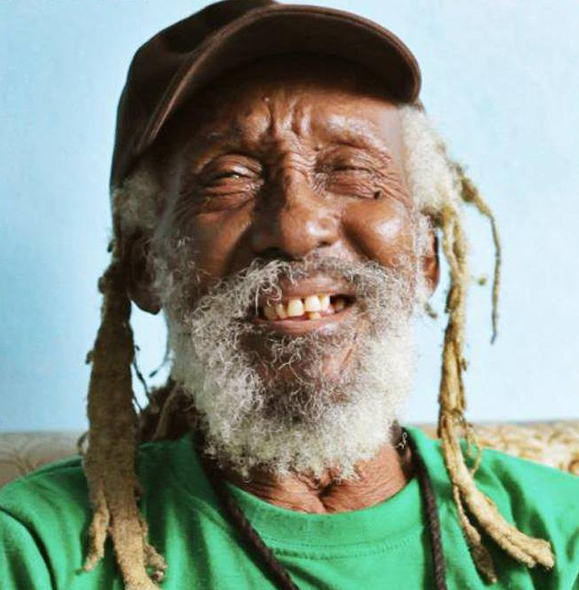 Along with Arthur 'Bunny' Robinson, he formed Simms and Robinson (later Bunny and Scully) in the early 1950s, performing on talent shows throughout Kingston.
The duo were the first act out of Trench Town, an impoverished Kingston community, to record. They did so in 1953.
Early on, Bunny and Scully recorded mainly covers of American Rhythm And Blues songs for various producers including Clement Dodd. Simms later became an in-demand percussionist with top artistes such as Peter Tosh, Bunny Wailer, Jimmy Cliff and The Heptones.
He and Robinson enjoyed a career revival during the 1990s when there was a ska/rocksteady resurgence in Jamaica.
Robinson, now 80, lives in Kingston. He too is ailing from cancer.
Scully is the latest reggae veteran to die. Trombonist Nambo Robinson and singer Ronnie Davis (of The Tennors and Itals) died on January 25.