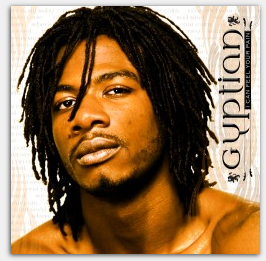 After I Can Feel Your Pain on the Cloud Nine riddim, here is Where's My Baby, the second single issued from the upcoming album of the Jamaican reggae singer Gyptian.
This new talented artist out of St. Andrew, Jamaica, released his debut album My Name Is Gyptian in 2006. A promising first release including his debut hit tune Serious Times over the Spiritual riddim and others as Mama over the Triumphant, Beng Beng and Beautiful Lady.
His new set I Can Feel The Pain is due out for this summer on VP records.