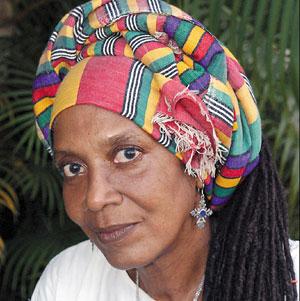 Barbara Makeda Blake Hannah is definitely a personality on whom it will consequently be necessary to count in the Reggae's cultural scene. Indeed having seen her novel Joseph, A Rasta Reggae Fable published by one of the biggest book publishers in the world (Macmillan). It is now the turn of the cinema to pay tribute to her work.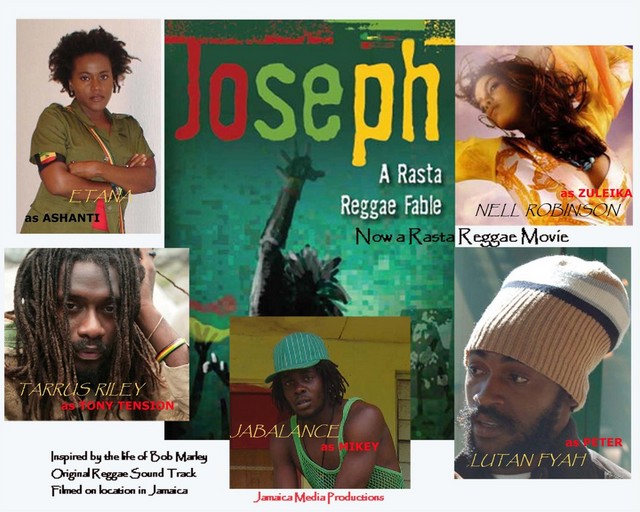 We have just learnt that an adaptation of this novel is currently in production, with a rather promising casting as we can see Etana, Lutan Fyah, Tarrus Riley, Jabalance, as well as Roger Steffens there. It even seems that Sizzla would make an appearance.
Holding the camera, it is the inevitable Ras Kassa a.k.a. The Guru, already known for several videos (Damian Jr Gong 'Welcome to Jamrock', Beenie Man, Stephen Marley, Gentleman...)
For those among you who have not yet read the novel, here's in a few lines the synopsis of Joseph : A Rasta Reggae Movie:
In the 1970s the Rastafari movement grew from national scorn and disfavour into an internationally-recognized religious expression, mainly because of the international popularity of the music created by the movement's faithful. Among these faithful, one man stood out and became a national hero and icon.
The times in which he lived were eventful and unusual, as the socialist politics of the ruling PNP government clashed directly with not only the conservatism of its opposition JLP party, but especially with the diametrically different lifestyle, hairstyle and beliefs of the Rastafari movement.
At the height of the 70s, it seemed that Rastafari held more power over the people than the government. Yet in reality, no leader stepped forward to assume the mantle of power and whenever this seemed possible, efforts were made to discredit and destroy any who seemed to have leadership qualities.