The master has come back! Not wasting any time to get his 2010 started is one of the best Jamaican Roots Reggae producer, Kemar 'Flava' McGregor of No Doubt Records who delivers his latest masterpiece, The Classic Riddim. This release is his first following last year's big Ghetto Riddim and McGregor's Classic definitely lives up to its name.
The riddim is vibed in a very sweet and old school manner and really it just impresses from the very first time you hear it. Of course, most crucial is artist selection and listeners can look forward to efforts from No Doubt Records' regulars such as Beres Hammond, Etana and Gramps Morgan, as well as big favourites like Freddie McGregor, Wayne Wonder and St. Thomas ace Pressure Busspipe, while names like Stevie Face, Fiona and Nikiesha & Kashief Lindo figure to build beautiful Lover's Rock as well. Also on board is a potentially magical combination featuring upstart Duane Stephenson alongside underrated veteran Ras Shiloh.
Fans can expect to get their hands on the new Classic Riddim very soon.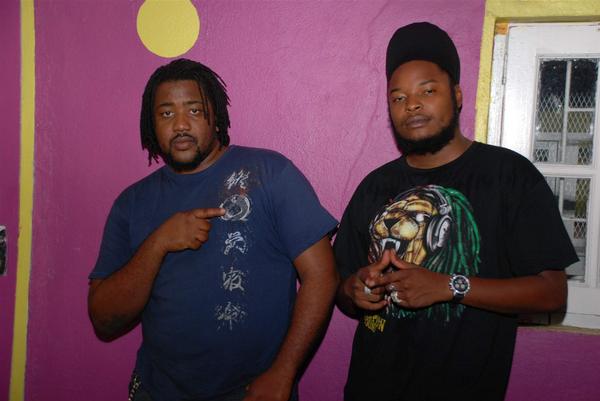 Flava and Pressure in No Doubt studios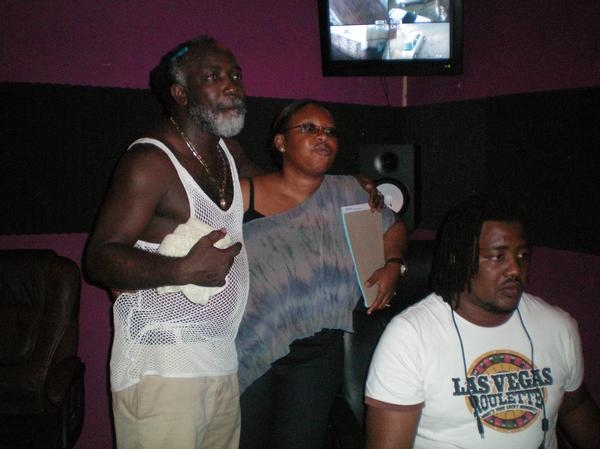 Freddie McGregor in No Doubt studios