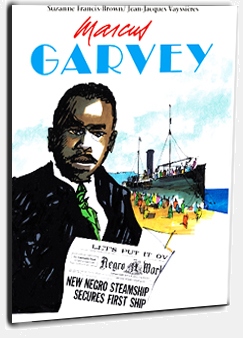 On this month of October Ian Randle Publishers publish a new book about Marcus Garvey.
Suzanne Francis Brown and Jean-Jacques Vayssieres offer a playful approach to discover the life of this national hero. Indeed in this 'Illustrated Biography of Marcus Garvey' the authors wished to give advantage to the drawings, rather than the text.
It is also interesting to note that this book is available in three languages: English, French and Spanish.