Yesterday incarcerated vocalist Buju Banton was offered $250,000 bail on the condition that he wear a monitoring device under house arrest.
But he can't relax yet. Banton, a resident of Florida, had his US visa revoked on arrest last December and now risks deportation to Jamaica unless his lawyer David Oscar Markus secures a bond in immigration court.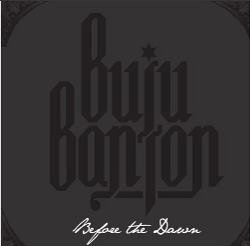 According to the Jamaica Observer, who has had a reporter on the spot for the duration of the court proceedings, "He can only leave his house for meetings with his attorney and for doctors' appointments and to purchase medication. He will also be subjected to drug testing."
Buju's first court appearance for conspiracy to purchase and supply cocaine was ruled a mistrial on 27th September. His new trial will take place in December, one year after his arrest.
Meanwhile, Buju's album 'Before The Dawn' has hit the top ten in the US iTunes and Amazon charts.