There has been some rumors circulating that independent French reissue label Makasound has gone bankrupt. This news is sadly now official on the label's website, and co-founder and owner Nicolas Maslowski has also confirmed this in an interview with newspaper Jamaican Observer.
Makasound was founded in 2002 by Nicolas Maslowski and Romain Germa and has put out 28 reissues in eight years. According to Jamaican Observer, Makasound had an accumulated debt amounting to millions of Jamaican dollars.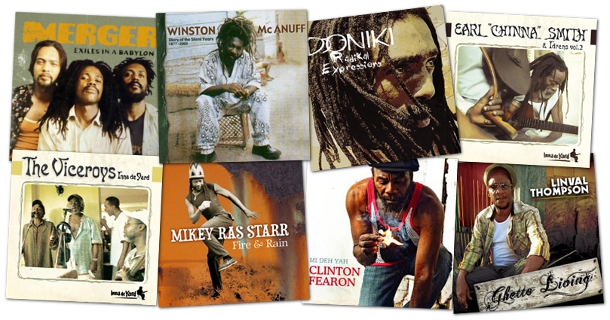 The reason behind the bankruptcy is according to Nicolas Maslowski illegal downloading, and he notes that "French people are the biggest illegal downloaders in the world".
Nicolas Maslowski also criticizes contemporary reggae and the Jamaican music industry as well as blaming the Jamaican government for not doing enough for keeping roots reggae alive.
This is not the first reggae reissue label filing for bankruptcy. In 2007 the widely known Blood and Fire label closed its operations and in 2009 Motion Records did the same thing.
There are however some reissue labels left. Dug Out just put out the Tempo Explosion compilation and the single Sheriff John Brown by the late Sugar Minott. Pressure Sounds will release a new Lee "Scratch" Perry compilation in April and VP Records subsidiary 17 North Parade is putting out a regular stream of great reissues. There are also labels such as Soul Jazz, Rock A Shacka, Digikiller Records, Jamaican Recordings and Kingston Sounds.
Hopefully all of these will be able to remain their operations intact.
However, the world won't be the same without a label that has put out gems such as Black Roots' In Session, Knowledge's Straight Outta Trenchtown, Rastafarians' Orthodox, Leroy Brown's Color Barrier and the various artists compilation Rub a Dub Soldiers.