Tired of waiting on the new album from Jah Cure? Of course you are, it's been postponed several thousand times.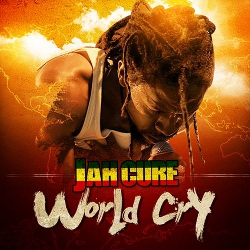 Well in order to help in the wait, the Cure is freely giving away the title track to his forthcoming album 'World Cry' on his official website. The tune, which features US Pop star, Keri Hilson, as well as MDMA, is quite impressive and anticipation for the album named after it is, presumably, at an all time.
Jah Cure's 'World Cry' album is now set to be released in June (though holding one's breath on that is not encouraged by the staff of United Reggae) and the title track can be found through JahCure.net.