Bitty McLean – one of the sweetest voices out of the UK – has teamed up again with veteran musicians and producers Sly & Robbie. Their fruitful relationship resulted in the acclaimed 'Movin' On' set released in 2009.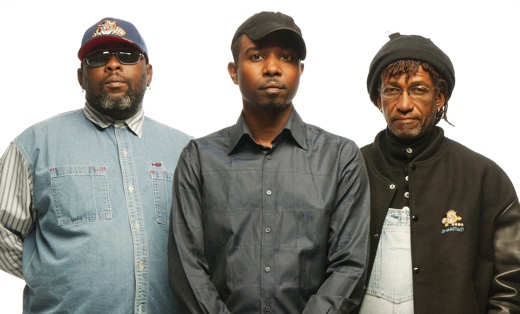 Youri Lenquette pour Mideya (c) (p) 2007
The new single is titled A Step Closer / In and Out of Love and is just as smooth and lovers oriented as you would expect. Their warm and deep riddims suit Bitty McLean's fragile and crooning voice very well.
Along with the vinyl release, a CD will hit the streets. It contains the single and three additional tunes from the Movin' On album.