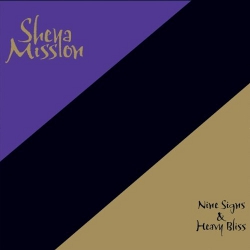 Swedish producer Jonahgold has decided to promote and reward unselfishness. The compensation for doing a good deed is, of course, the act in itself, but also Sheya Mission's acclaimed debut album 'Nine Signs & Heavy Bliss' released earlier this year.
It is very simple. You undertake one unselfish act and tell Jonahgold about it by sending a picture or a line where you describe the good deed. This goes on for the rest of the year.
You can send your unselfish contributions by Jonahgold at jonahgold /at/ goldheartmusic.com.